Work Calendar
A list of days that Accu-Tech Laser Processing will be closed during 2020 is below on our calendar page. Our usual business hours are 8 – 5, Monday through Friday. The production department works 24 hours a day for quick service. As the need arises, we can schedule weekends.
One of the perks that Accu-Tech employees get is ten paid days off each year to 'recharge their batteries'! In addition to vacations days, other paid days away from work can be beneficial to employees. More information about this philosophy is here.
Friday January 1   New Year's Day

Monday May 31th – Memorial Day
Monday July 5th (observed – US Independence Day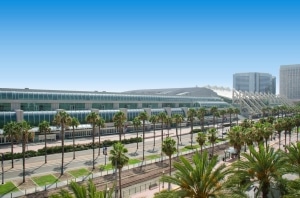 Monday September 6th – Labor Day
Thursday November 25th and Friday 26th – A day to give thanks
Friday December 24th through Monday 27th – Christmas Break
Tuesday December 28th though Thursday 30th is a planned Winter break for our employees who have worked hard all year. Some accommodations may be made for critical jobs during this Winter Break. Call or use our Contact Us page for more information regarding out 'time off' calendar.