Laser Marking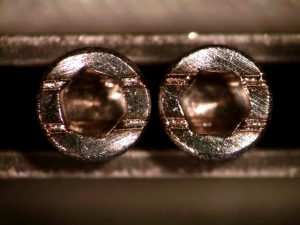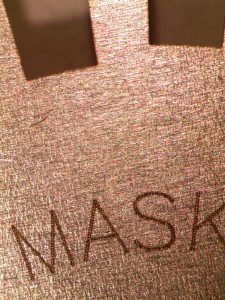 With tracking requirements increasing for sensitive components or ease of assembly, laser marking can fulfill your permanent part number and or serial numbering needs.
Screw heads can be laser marked to indicate threadlock treatments for identification after assembly.
Accu-Tech has several laser wavelengths that are suitable for a variety of materials from plastics to ceramics to metals.